Esports Unite Awards 2021 telah usai dilaksanakan hari Sabtu, 8 Januari 2022 kemarin.
Acara awarding ini sendiri memberikan apresiasi kepada berbagai elemen di dalam ekosistem industri game dan esports di Indonesia.
Esports Unite Awards 2022 memiliki 18 kategori penghargaan. 13 kategori di antaranya menggunakan penilaian dari para juri dan panelis.
Tim redaksi YODU Circle turut terlibat sebagai juri dari gelaran ini yang diwakili oleh Akbar Priono selaku Media and Content Lead di YODU Circle.
Selain dari 13 kategori pilihan juri, 5 kategori yang tersisa merupakan hasil dari voting netizen. Siapa saja pemenangnya? Berikut daftarnya: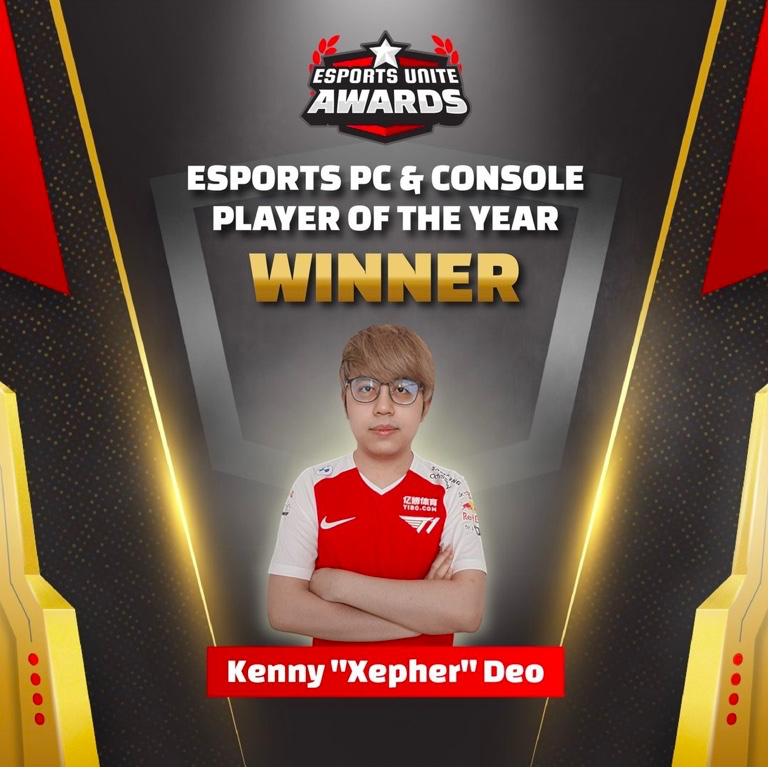 Esports Caster of the Year – Pasta (PUBG Mobile Shoutcaster)
Esports Analyst of the Year – Om Wawa (Analis di skena PUBG Mobile dan MLBB)
Esports Coach of the Year – EVOS Manay (EVOS DIVINE, Free Fire Division)
Esports Content Creator of the Year – HEROISGOD (MLBB Content Creator)
Esports Team of the Year – ONIC Esports (MLBB Division)
Esports Backstage Person of the Year – Irlansyah Wijanarko (RevivalTV Chief Growth Officer)
Ladies Esports Team of the Year – Alter Ego Celeste (Valorant Division)
Special Recognition – Rafi
Rafi merupakan seorang atlet esports PUBG Mobile difabel yang punya pencapaian luar biasa. Ia berhasil menjuarai turnamen PUBG Mobile Solo khusus difabel dalam rangkaian 'Battle of Gods'.
Itulah daftar pemenang dari esports unite awards 2021.
Selamat untuk para pemenang! Semoga kemenangan tersebut bisa menjadi penyemangat untuk tetap berkarya di industri game dan esports Indonesia!